Educational courses by the beach at Skärgårdudden!
Courses in Kalix archipelago
At our place on Skärgårdsudden we have the perfect conditions to offer nautical education courses. We meet down by the jetty for both theoretical classes and practical training. Our daughter Elsa provides food and Swedish Fika from her very own "Elsa's Café". Through our partnership with Addwater, we can offer several courses, both as distance courses and intensive courses on-site.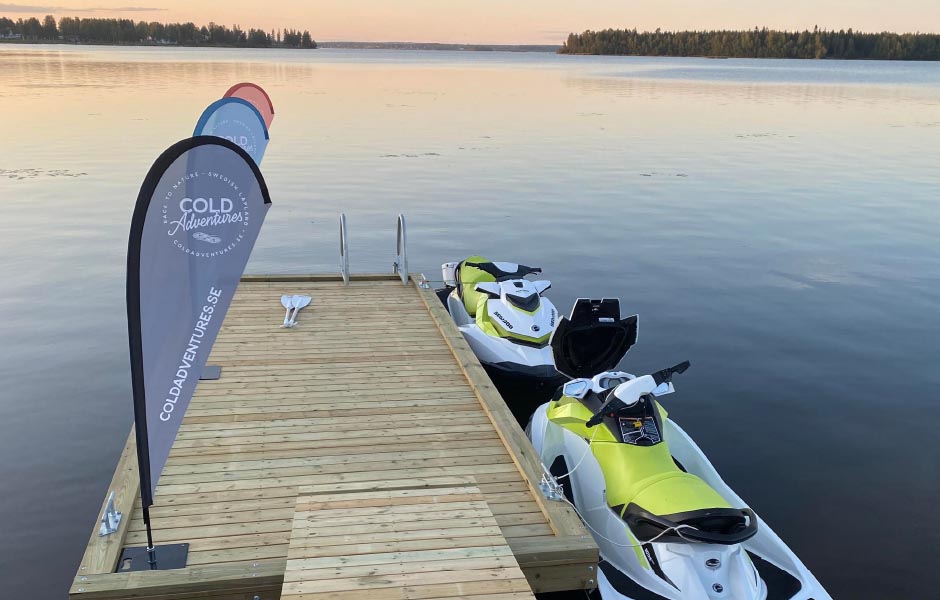 Book your jet-ski licence course with us!
We hold courses for jet-ski licence. No prior knowledge is required for signing up or participating.
During the course You will be given instructions and feedback from your instructor. We finish each part of the education by reflection on what We have just learned or practised. Maximum two persons per jet-ski are allowed during the practical training, and each instructor oversees a maximum of four jet-skis.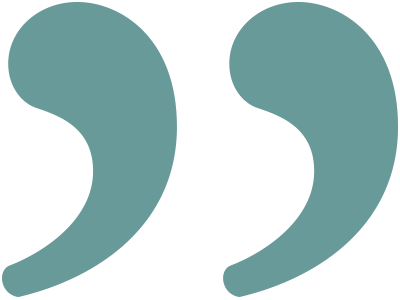 Skärgårdsudden offers a perfect environment for education with its proximity to water. Their own jetties and harbour-area, as well as the possibility do do classes both indoors and outdoors, depending on the weather. The course gave me much more knowledge than I had expected, and the food and fika from Elsa's Café gave it that "little extra".
MATHIAS
Jet-ski licence course in three steps
STEP 1: Theoretical distance-classes 8 h.
STEP 2: Theoretical education on-site with us 3 h.
STEP 3: Practical training on-site with us 4 h.
STEPS 2 and 3 are done with us at Skärgårdsudden, Skärgårdsvägen 10 in Kalix-Nyborg. Bring your own jet-ski, life-vest and suitable clothing.
Important information
The course ends with a theoretical and a practical test.
Minimum age for participation: 15 years.
Certificate: Upon passing the requirements of the course, a jet-ski licence is issued by The Swedish Transport Agency (Transportstyrelsen).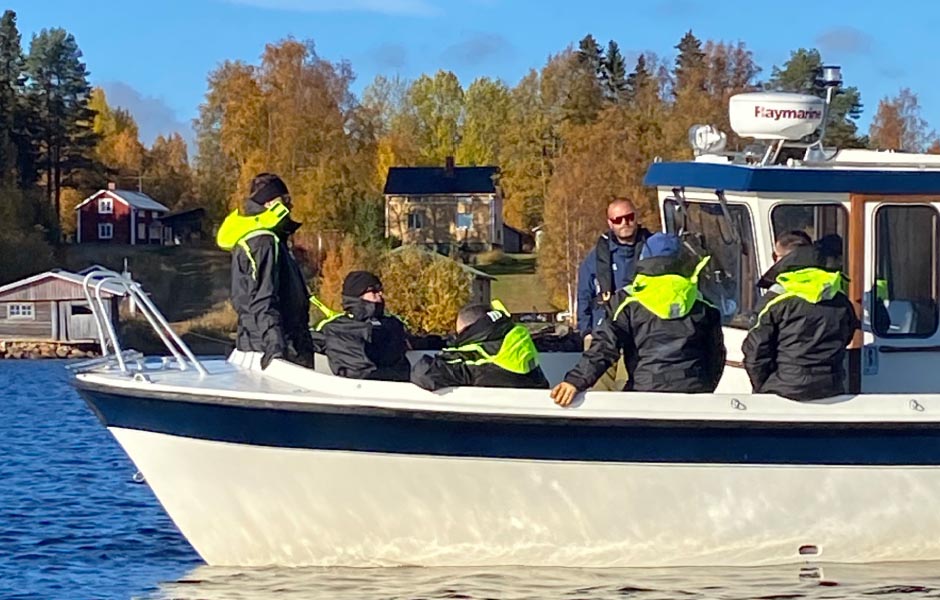 Coastal yachtmaster diploma (Fartygsbefäl klass VIII)
Book your professional ship's officer degree
The Coastal Yachtmaster Diploma class is a course for You who want to captain smaller commercial vessels doing, for example, RIB- or sail charter, fishing tours, passenger carrying or work boats. The old term "Skipper's Degree" is still used, however the correct term is Coastal Yachtmaster (Fartygsbefäl klass VIII in Swedish).
The education is done over 6 days with an instructor. Some individual studies are also required. The Coastal Yachtmaster course covers education in navigation, radar, GMDSS (VHF), ship-design/-construction/-functionality and safety.
The course syllabus contains both practical and theoretical classes that are held at our place at Skärgårdsudden, Kalix. Lunch and Swedish Fika from Elsa's Café are included. The course ends with a theoretical examination. A passed examination together with presence during the mandatory phases of the course will result in a diploma certifying the passing of the course.