We would like to invite You to our archipelago-life and share with You the culture and craftsmanship that surrounds Kalix Caviar – a cultural heritage with a long history.
Join us on a journey at sea and on land – made for both soul and palate.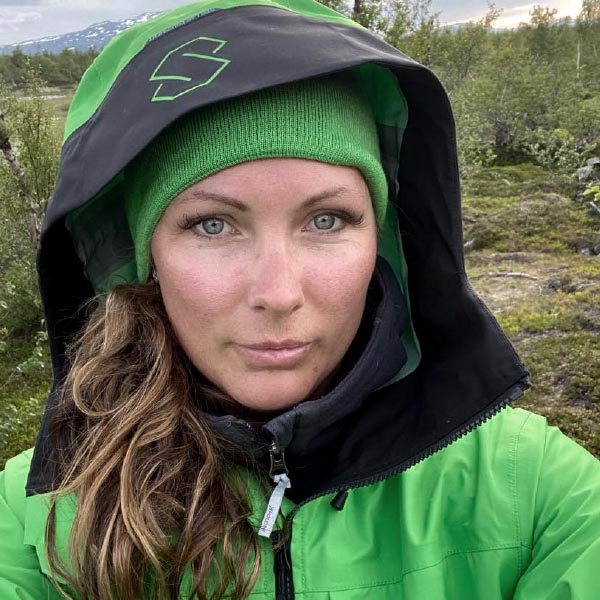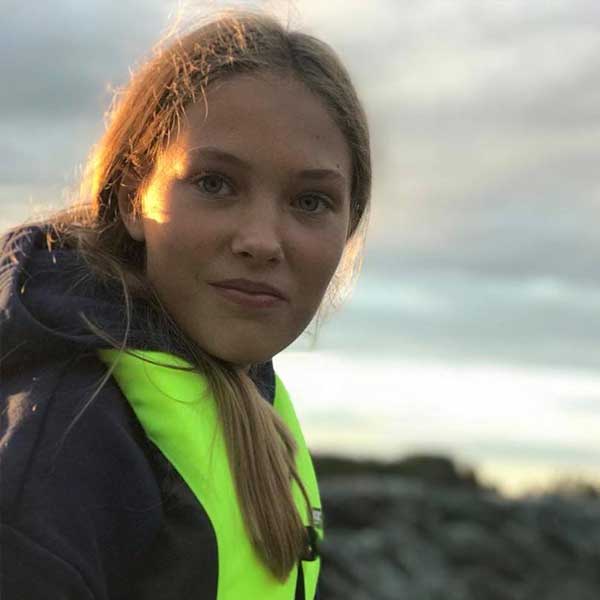 Kalix is located by the northern coast of The Bothnian Bay, 80 km north of Luleå and50 km south-west of the finnish border with the twin-cities of Haparanda-Tornio.
We are more than happy to help You with bookings for your journey. Welcome to contact us.