The best of the best – book a complete package.
We offer both accommodation in our archipelago through the Archipelago House on Skärgårdsudden and the archipelago cabin on Getskär as well as experiences during our different seasons. By booking a complete package, you get the best of the best!
The best of the best – book a complete package
A midsummer weekend with everything you need, a fast-paced sports holiday for the children, a luxurious weekend with best friends, a Nordic taste trip or an ice-breaking safari. In the booking you can find different current packages filled with the best of the best for that particular season, season or weekend. There is usually only one copy of these packages, so book quickly if you find something you like! These packages always have a silver lining for maximum experience with us.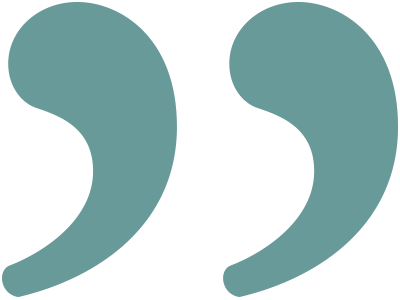 I booked a Winter Safari Premium for my whole family of 6 for a weekend on the Archipelago. We stayed 3 days and two nights and the days were filled with experiences while there was room for us to have unplanned quality time together. Super easy to book and pay directly on the website. Don't think it took me more than 10 minutes to find the right one, book and pay & it was a nice surprise for my family.
MATHIAS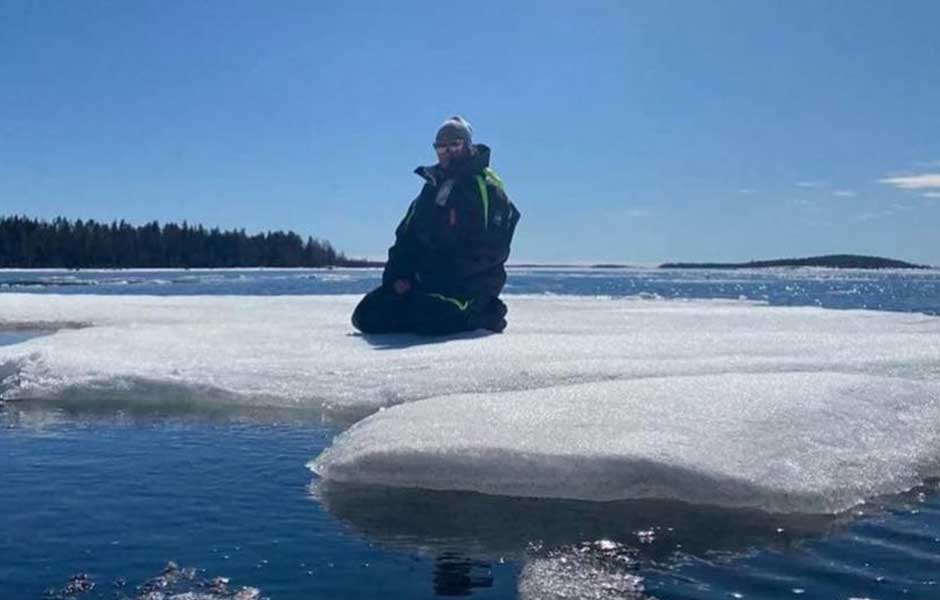 Customize your own dream stay
Here on the website, you can easily find the date that suits you and book any length of your holiday or stay. In subsequent steps, you can browse and choose from a multitude of different options to create your best customized stay with us. Everything from spa kit to praline courses to a master chef in the kitchen. Customize a dream for you and your party!
Buy a gift card for someone you like
With our gift cards, you can give away an amount of your choice that can be used for all our different experiences, accommodation or ready-made packages.