Genuine experiences on nature's terms – Created through love for Swedish Lapland
Genuine experiences on nature's terms
Our roots are in the coastal villages and archipelago of Kalix. We would like to invite You to our archipelago-lifestyle. We love our archipelago and our eight seasons. That is why we have created a number of safaris where You can experience the best of what the archipelago and the different seasons can offer – together with us. Our safaris will bring You experiences, tastes and memories. They will bring You back to nature.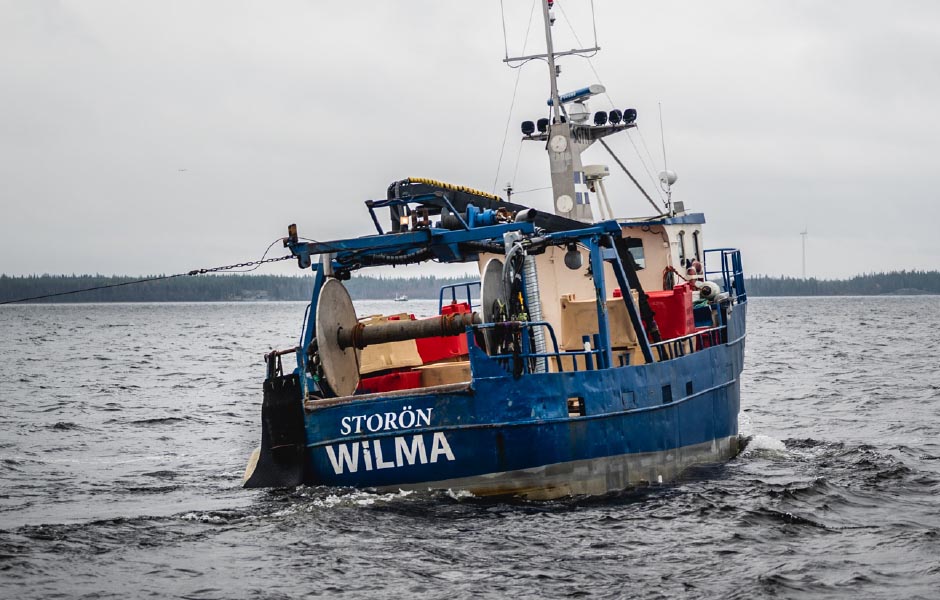 Kalix Caviar-safari premium
Experience traditional Swedish Lapland culture and food craftsmanship for three days. Highlighted by our Kalix Caviar Safari tour where You follow the fishing, the refinement and the craft behind the Kalix Caviar. Make your own caviar at Guldhaven Pelagiska manufactory. Enjoy a fantastic dinner in our home at Skärgårdsudden, served by our very own master chef.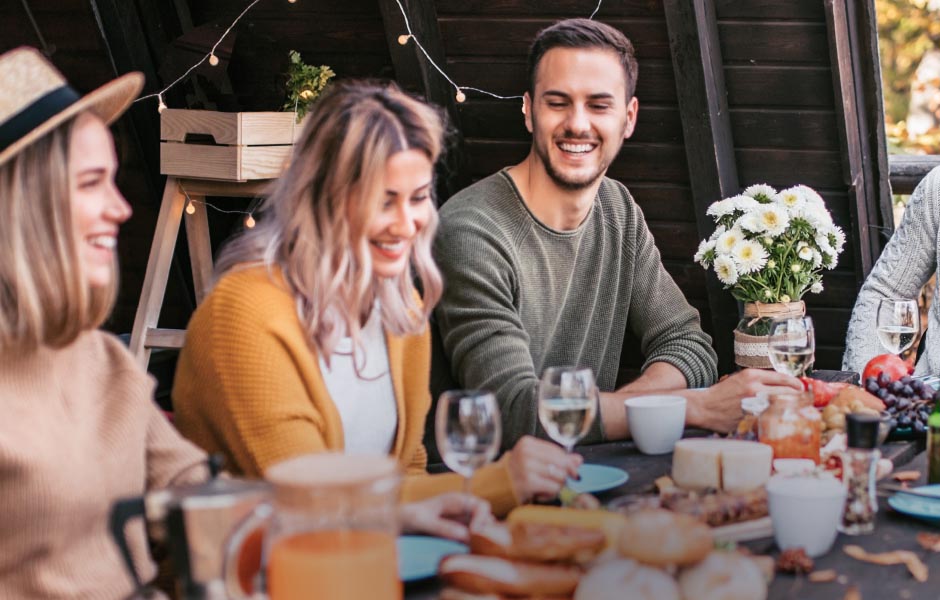 Kalix Caviar with friends
Experience everyday-luxury
A gastronomic journey celebrating our beloved Kalix Caviar. Together with an award-winning gin producer and locally produced artisan chocolate, we have created a three day experience bringing together genuine craftsmanship, culture and tastes of Swedish Lapland.
Winter safari in kalix archipelago
Enjoy a Winter Safari in the beautiful snow-covered archipelago of Swedish Lapland. With our waterside house at the mouth of the Kalix River as a starting point. You will enjoy three days defined by magnificent nature experiences of your choice. We will cook and serve food with tones from and inspired by Swedish Lapland. Together We will create memories for life. Welcome with your family, friends or colleagues.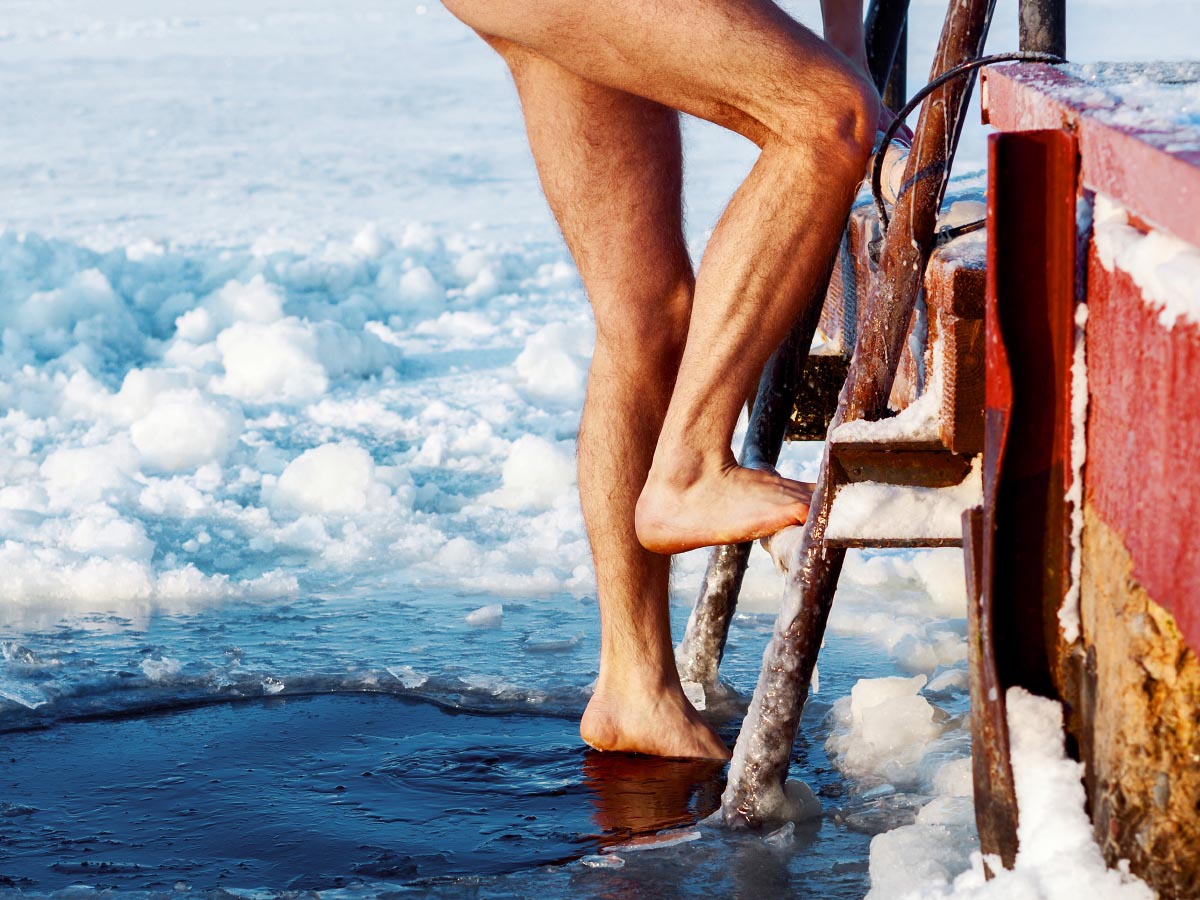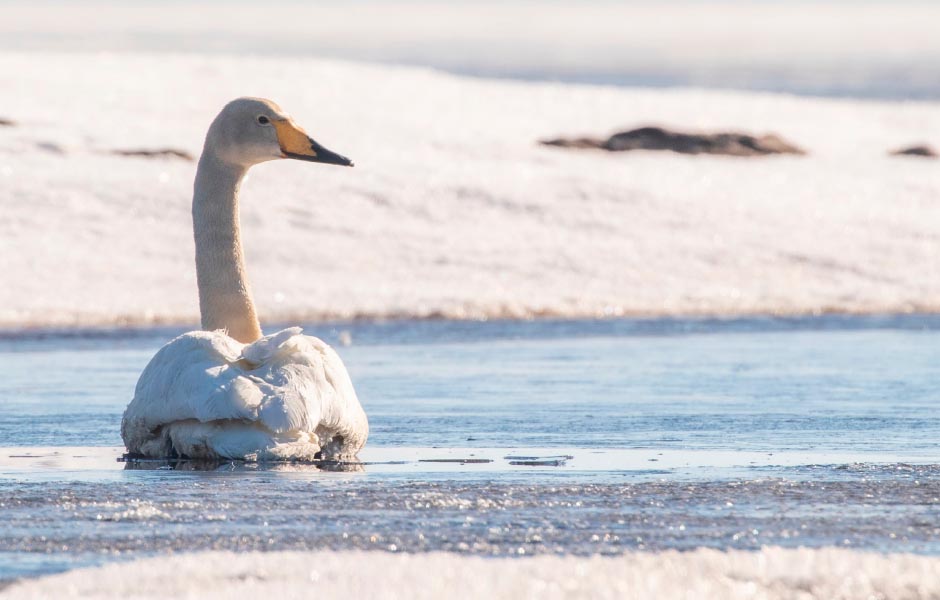 An adventure of a lifetime
Experience the light, nature coming back to life and all the amazing things that only the archipelago of The Bothnian Bay can offer. If You are tired after a long winter, this is the adventure your body, soul and heart needs.